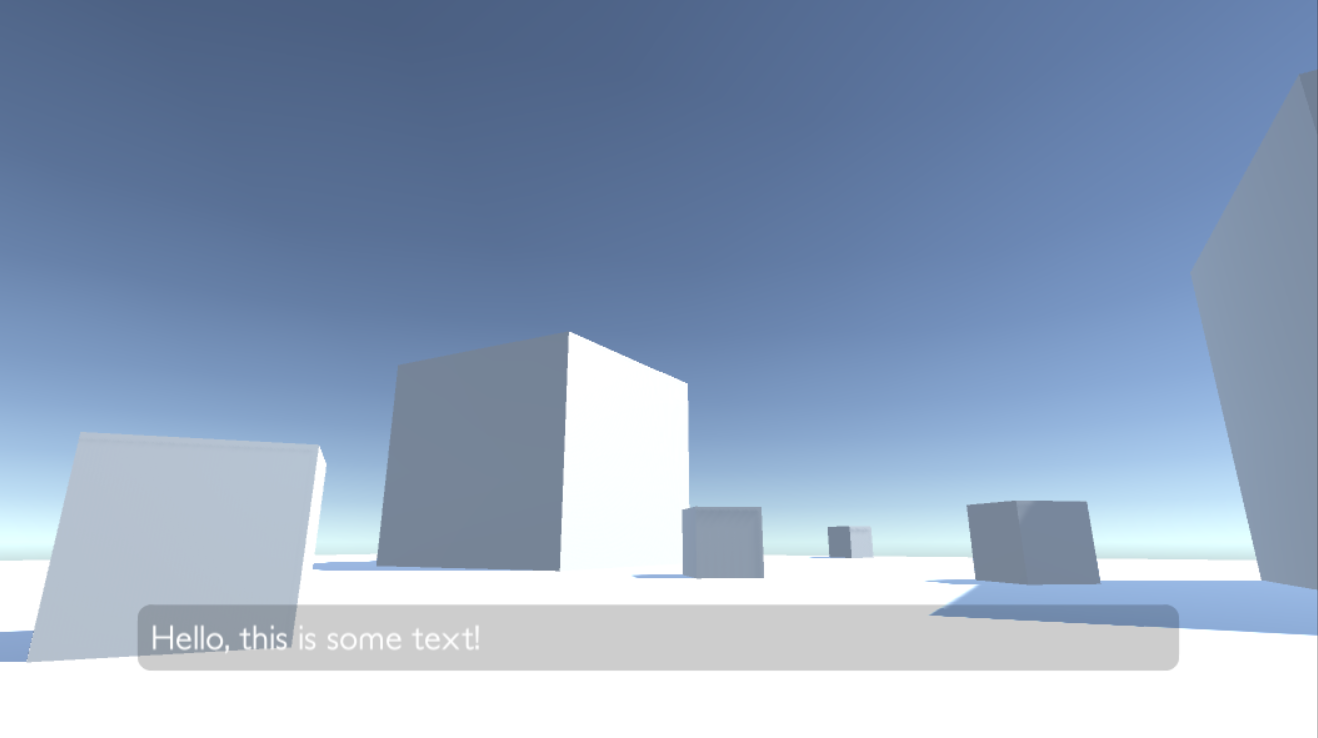 SteamTitles
Comments
Log in with itch.io to leave a comment.
Oh boy, thanks for the heads up! This is a weird one, as it's due to the Canvas component next to the Frame (+ it's other components)
Hey - I've fixed the main issue with the 5.6 upgrade in 1.4, but have come across some other issues, sadly I don't have the time to fix them properly but it should at least give you the basic functionality back.