A Forgetful Loop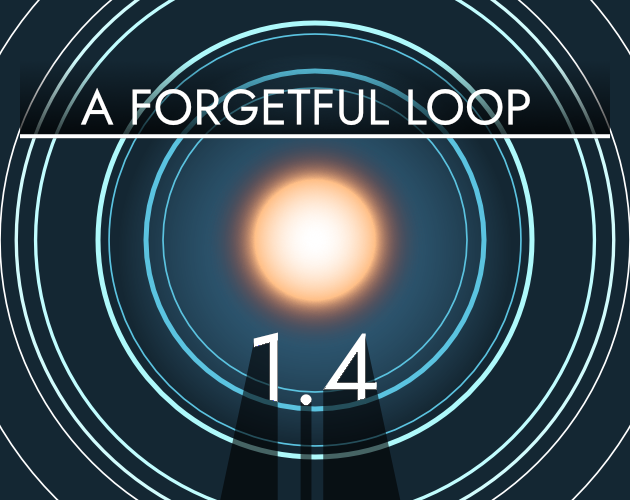 Well here it is, the final build of the game for the foreseeable future - each group now has another interlude story, thanks to Freya; and there's a slew of fixes & changes to catch some last bugs.
Here's to new pastures! I've already been planning and prototyping my next idea, with a little experimental thing coming along, so hopefully I'll have more to say in the coming months!
Happy gaming, stay safe.


Files
forgetful-loop-windows-x64.zip
197 MB
forgetful-loop-osx.zip
199 MB
forgetful-loop-linux-x64.zip
203 MB