A Forgetful Loop
And here we are - almost 2 months since sinking my teeth into GMTK2020; and now 1,000 commits, 170 cs files, and a whole lot o' coffee later, I now have a game with mechanics, story, and a splash of colour for good measure.
When I first started this thing, I "just" wanted to add in a few more node mechanics, "just" a few more levels, and "just" fill out the story some more. Except now it's a mammoth of a thing compared to where it first started: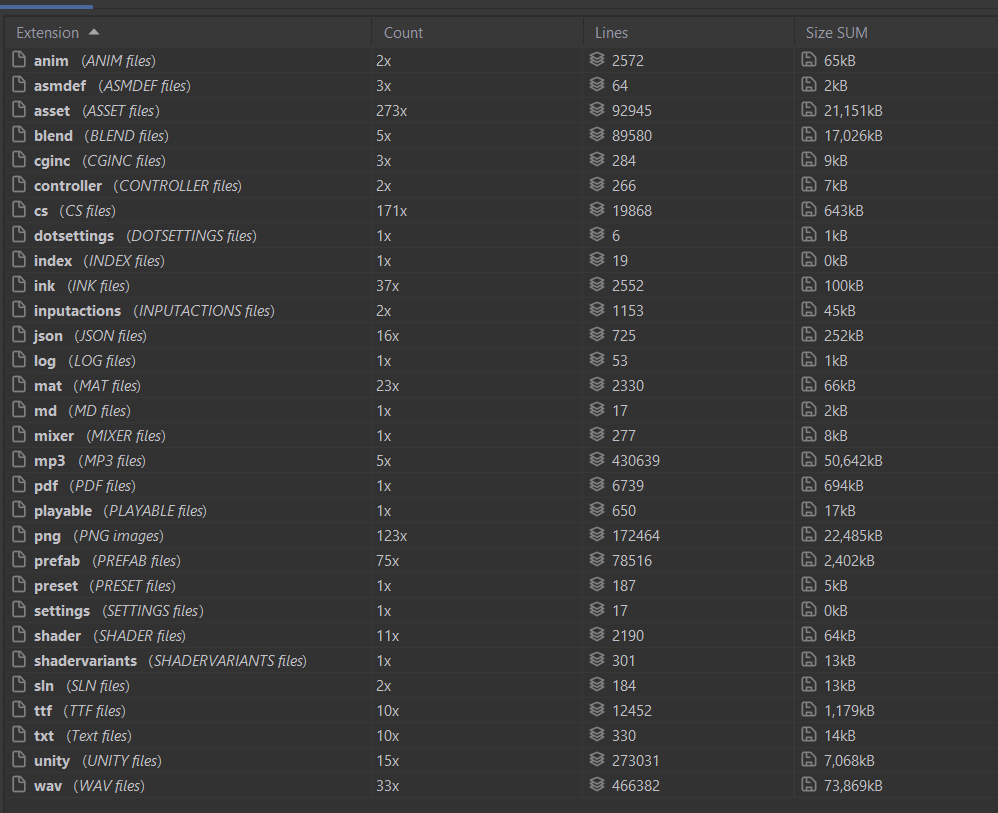 (Statistics of the project via a Statistics plugin for Rider, this isn't the whole picture - it's missing some extra toolbox code, some plugins like DoTween, and the unity packages. But this is the core of the game in pure numbers)

I'm really happy with where the game stands now - there's probably some level balancing to be done, a few more things to tweak, and there's a rare nasty character-grab bug hiding in the codebase... but I feel like this is a good "whole" to release with.

Hope you enjoy it! And stay tuned - this is the first release, but I've still got plans to add some more bits to the game, which I'll post about at a later date (after a nice long collapse into bed 🛏)

Files
forgetful-loop-windows-x64.zip
197 MB
forgetful-loop-osx.zip
199 MB
forgetful-loop-linux-x64.zip
203 MB