A Day of Maintenance
Good morning folks, it's a brisk 31C, high UV index, not too much wind, and it's time to get on with the day: A Day of Maintenance!
This demo build is basically a vertical slice for the whole game:
you got your driving,
you got ya fixing,
you got ya chatting,
all enwrapped with that ambient feeling of being in a post-information-era world
This build contains the full 1st Act, which will run you an hour or two (you can quit it & pick it back up later, progress is autosaved)
There's plenty of rough edges with this, spots for polish, and so on. But the core of it is in, and is pretty good if I don't say so myself (unbiased in every way. of course) As with my previous builds - the Mac & Linux ones should be good, but they're untested as I don't have any machines for them.


So. Now what?
Well, next up is finishing the rest of the game, but that'll take another few months at least.

So, this demo is here to help me find issues, ring any alarm bells with the latter half, and in general get an idea of what people really chuffing love about this thing. From there, the game will hopefully be that much better when I finally do get 'round to releasing it.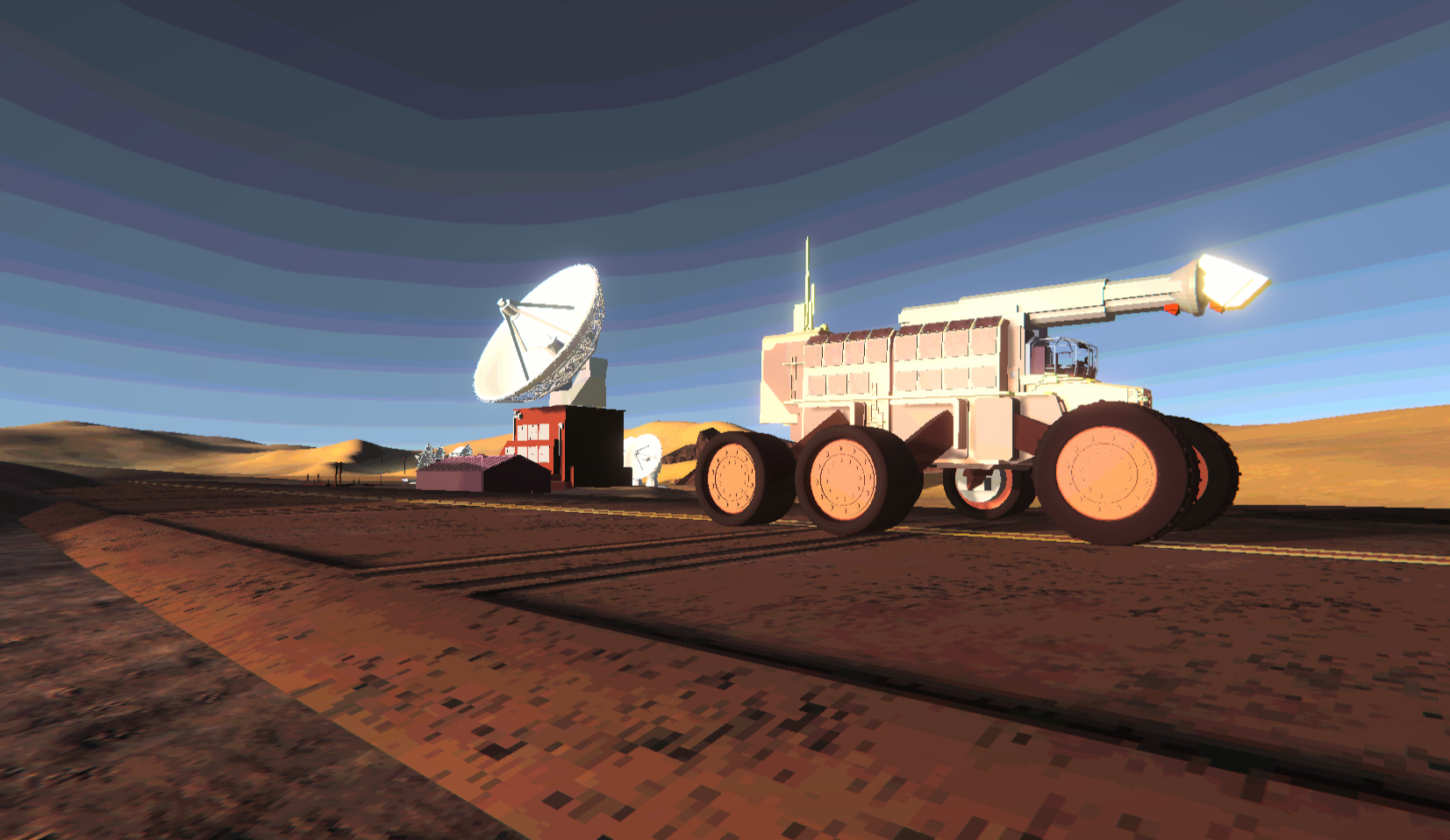 ...when is it releasing?
Right now, the plan is to release later this year, which seems pretty doable from where I'm sitting now. But this project has already blown past a few deadlines already, so I'm not holding my breath.
On a personal note: I'm going to be taking a break from the project next month to relax/experiment a bit, which is great timing following a build release, but eh. I need the rest more than I need those juicy social media numbers.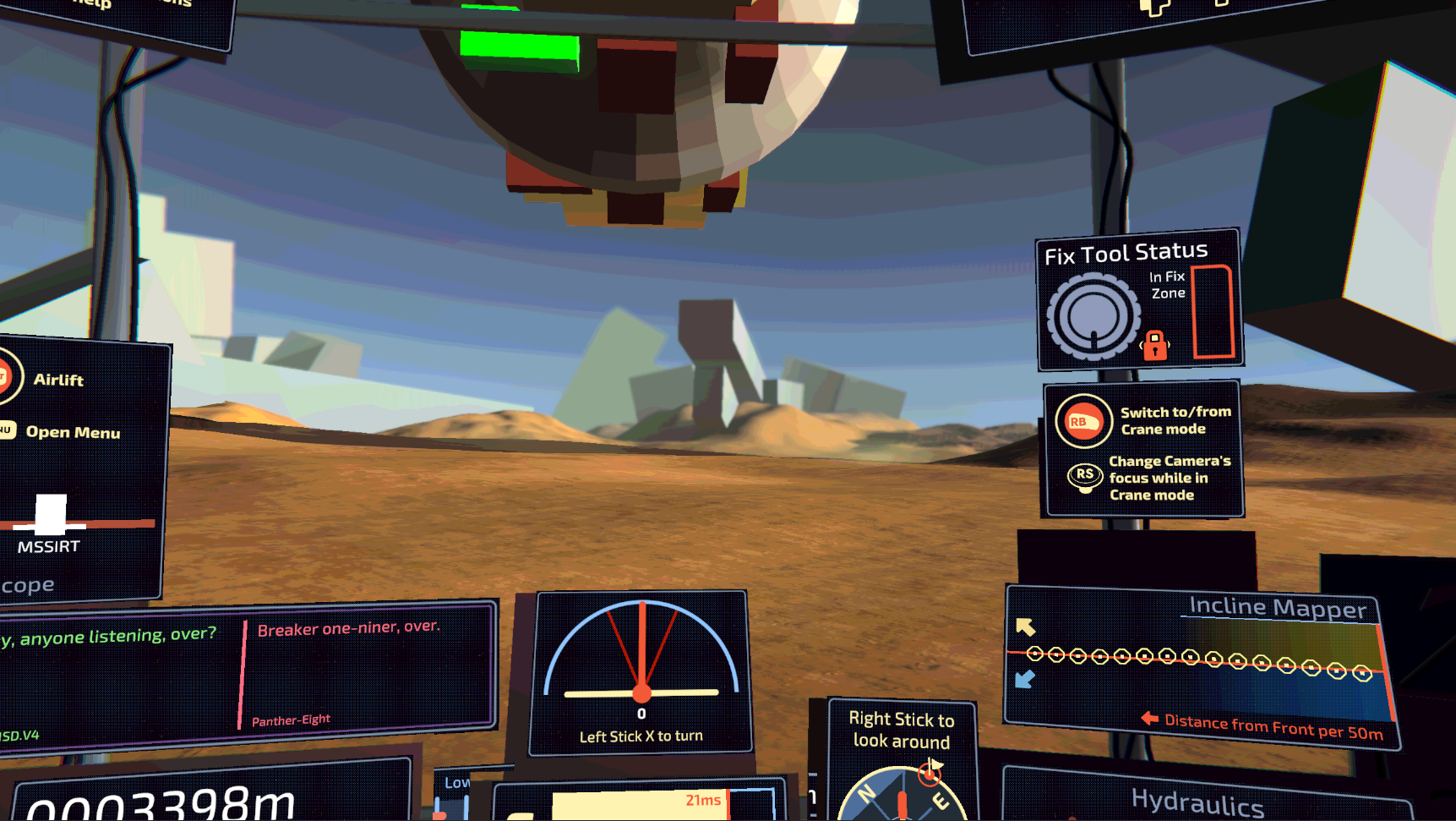 Anyway, I really hope you all enjoy the game!