A Day of Maintenance
Hey folks,
Just a small funsies thing - as part of some other exploration, I've got a lovely wallpaper render of Orby to share! Is 2560x1440p, hope you enjoy.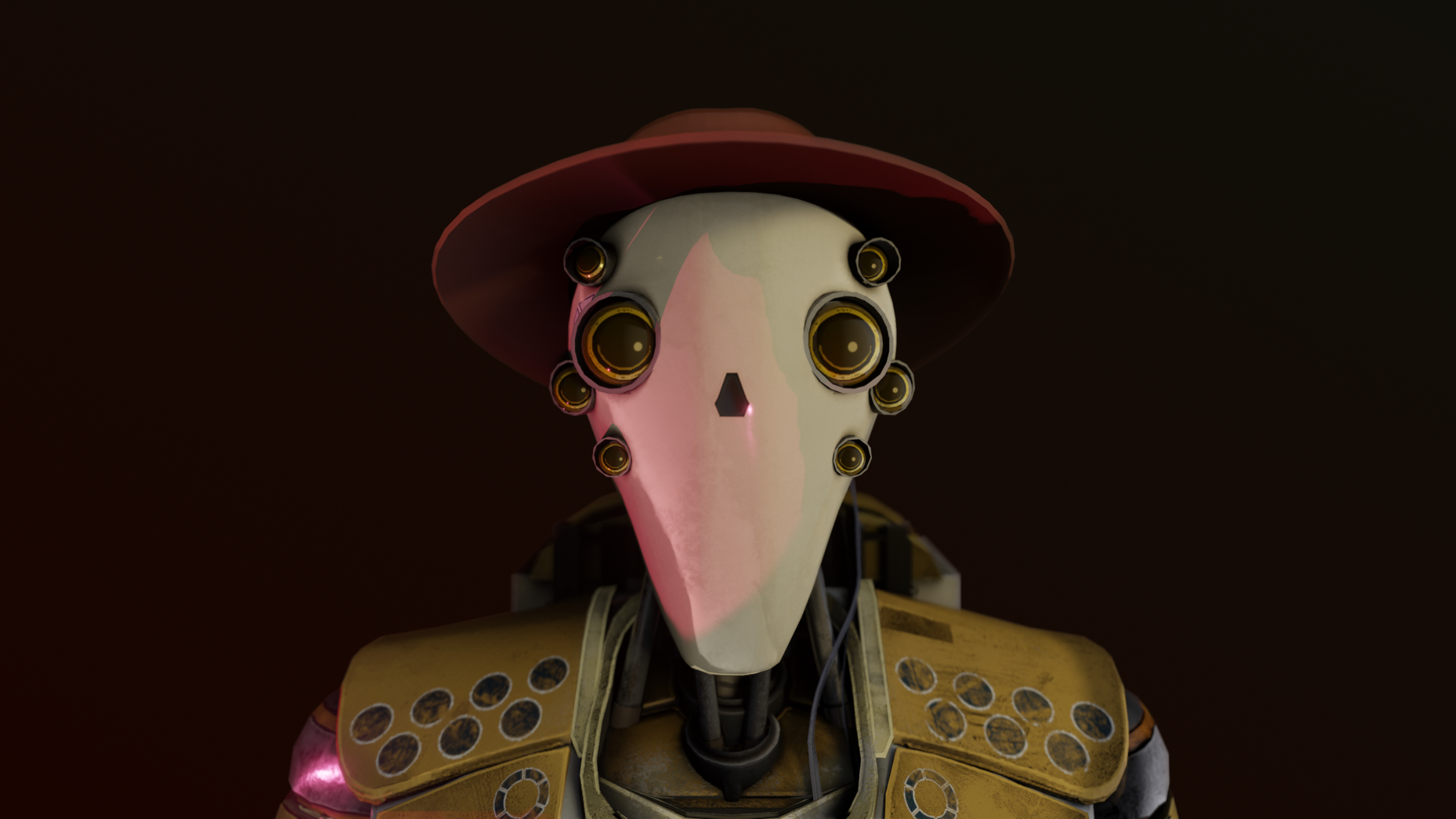 The game is still slowly making it's way forwards, and come Dec 4th/5th I'll have more to share! Bookmark the date!
Happy fixing. 🤖💕🤖